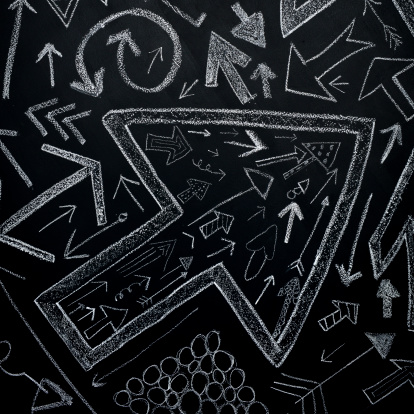 I've been working on this blog a bit over the past week and I've added a bunch of random links to the top of the page.
I hope you like them.
When I see something compelling online I always save the link, so I might as well share it with you. Ola Gjeilo is an amazing composer, if you have never heard his work check out the link.
The only link that attempts to pry money out of your wallet is the link to my first book, We Twist for Tips. It's less than 2 bucks to download the book, if you are interested in entrepreneurship or Shark Tank this book is for you.
The MISSION TRIP link takes you to the Pure Water for the World page on Balloon Distraction's website. PWW is a great place to donate a few bucks if you want to save the life of a child. Watch the video on the page . Pure Water for the World is the real deal, I've been to Honduras three times and I've seen first hand all the good things they are accomplishing in Central America.
There are links to several songs on YouTube, from hobbits and dwarves to operatic baritones to Finnish folk songs.
Happy reading, happy listening!
Benjamin Alexander
February 12 . 2017