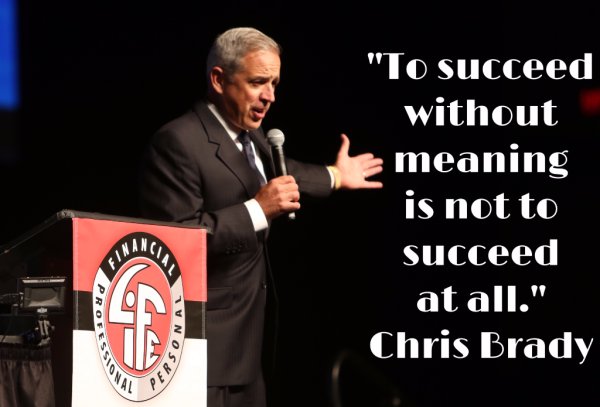 For the past three weeks I've been hitting the elliptical at the rec center in my neighborhood. I started at 30 minutes, now I'm at 40 minutes while also increasing the  difficulty level. It's getting easier each week, so that's progress.
I'm also jotting down everything I eat in a small notebook. You can't change what you can't track, my goal is to get down to 170lbs by the end of 2017. I've lost a few pounds, but I still have 30 to go before I hit my goal!
Most folks wig out on exercise machines after a few weeks due to sheer boredom. There you are in one place, staring out the same window… for 40 minutes. To keep my elliptical time interesting I listen to the Rascal Radio 3.0 app on my smartphone.
Rascal Radio is only $12 per month, and the new interface is very user friendly.
The audio teaching on Rascal Radio runs the gamut from success principles and professional development to marriage and parenting talks. There are also talks about business case studies, people skills, finances, economics and faith.
Rascal Radio is like Spotify for anyone who wants better results in their life.    
If you want to try out Rascal Radio for FREE make a comment on this post and I'll email you a sample log in. Rascal Radio 3.0 works on all Android devices and any iPhone with version 10 the iOS update.
Chris Brady, pictured above, is the CEO of LIFE and one of my favorite teachers on Rascal Radio. Chris is an entrepreneur and a multi-millionaire. He's also a man of faith, a devoted husband and a family man. I want to have Brady's excellent results in my own life, so learning to think the way he thinks is a step in that direction.
Spending 40 minutes on cardio each morning, while also learning how to be successful… there's no downside to that. There is also a connection between increased blood flow and mental sharpness.
The talks on leadership and success will help me in my LIFE business as well as Balloon Distractions.
One day at a time, one audio at a time.
Ben Alexander
February . 2017