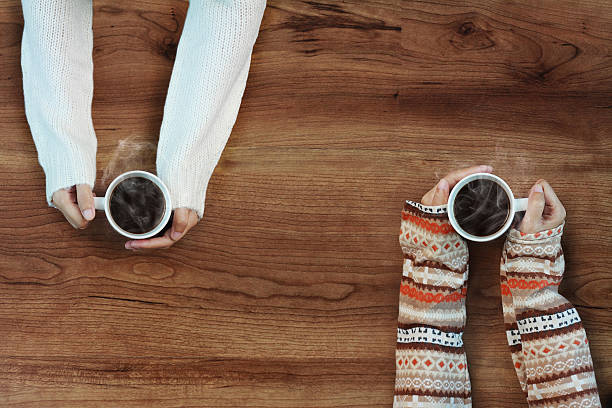 As the Sales Director for Tampa Bay Solar I still go out on sales calls, in addition to hiring and developing our team. Before each appointment I print up the picture of the roof on Google, along with a list of references and some contracts that have various size systems. If the client needs a 40 panel array (for a larger electric need) I also print out some smaller options.
I don't believe in canned sales pitches. When I sit down with a client I want to know who THEY are, what do THEY want, WHY are they interested in solar? I always ask to sit at the kitchen table, because this is where family meets, people tend to be relaxed and at ease in their kitchen.
During a friendly conversation you can start to get to know someone. What are they about? What do they believe? Where are they from? What season of life are they in now? If you're in sales you have to find something to like about your clients, people can intuitively sense when you like them or you don't.
In this regard selling solar is easy because our clients tend to be educated, well mannered, successful and progressive in their thinking. Recently I've been the point man on a co-op project in Citrus County. 95% of my Citrus County prospects are retirees who are buying these systems with cash. With this group all I have to do is be polite, answer their questions and be patient. I ask them to buy on the first appointment, but if the client is not ready yet I leave. When I get back to the office I send the client a thank you note and they tend to call me back when they're good and ready!
When I meet with Baby Boomers I feel like I'm having a conversation with my Mom and Dad…. 2 people whom I like to spend time with on a regular basis.
One important aspect of building rapport is to simply be open and genuine. Be yourself and don't try to be anything else. I'm not afraid to tell a client "I'm a single Dad with 2 daughters in college. I go to Harvester Methodist church in Land O Lakes… I have solar on my roof… "
I think most people have a finely tuned bullshit detector, especially around sales people. They know when you're being phony baloney, or giving them a false compliment.
The last part is to simply be relaxed and at ease no matter where you are. I'm going to be just as chilled out at your kitchen table as YOU are. Part of this comes from experience and really knowing your product, part of this just comes from confidence in yourself.
Sales ability is not some magical power that only select individuals are born with. Sales is more about just having a conversation, loving people, and loving what you sell.
Ben Alexander
May 30th, 2018