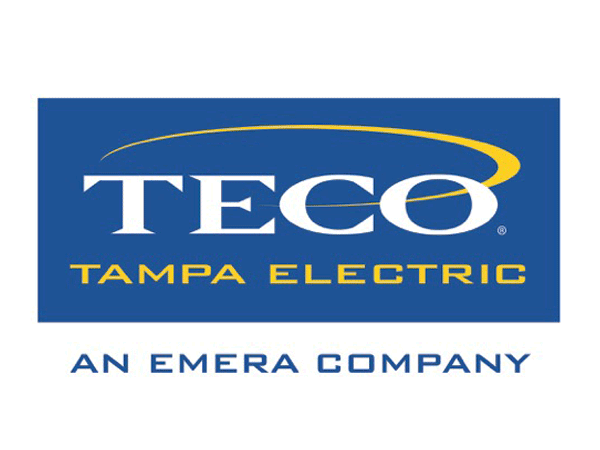 TECO is an electric utility that services a four county footprint in and around Tampa Bay.
Tampa Bay Solar has installed many residential solar arrays in TECO's local footprint, mostly in the city and Tampa and the surrounding Hillsborough County area.
HALF of all the electricity distributed by TECO comes from coal burning plants that pollute the air we all breathe.
Like most electric companies in Florida TECO is a net metering utility, which means that TECO customers can bank kilowatts with the utility and use that power at a later date. This is done via a bidirectional meter that is installed by TECO after your rooftop array has been installed and passed county inspection.
TECO charges a $18 monthly connection fee that all customers have to pay, even if 100% of your energy comes from your solar array.
The bidirectional meter is normally installed a few weeks after the solar array has passed county inspection, in some cases it has taken TECO longer than a month to install the bidirectional meter, but in 2019 they seem to have corrected this issue.
I'm very familiar with TECO because I've helped several hundred TECO customers go solar since 2017!
-Ben Alexander
Director of Sales
TampaBaySolar.com